Air Conditioning Recharge & Supplies at Autotek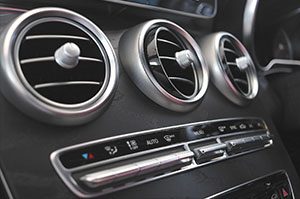 Has your AC stopped working? Does your AC smell? Is there a leak in your AC? These are some of the common problems found with a car AC.
We can help by recharging your AC so it is back up and running as normal. We can investigate further by checking for cracked seals and leaks in the system.